Depending on an individuals requirements, a person may also find benefit from strains that not only contain High CBD but also THC, Below are just a few of the wide variety of seeds available to collectors.
There are many seed suppliers able to deliver within the uk and worldwide after extensive research and studying online reviews we believe that seedsman is a great place to start and a must for any cannabis seed collector
Please be advised at this time it is illegal to germinate seeds within the UK and seeds are sold as collectable items only please check the relevant laws within your own country.
Northern Lights Feminised High CBD, 20% THC 5 seeds £17.02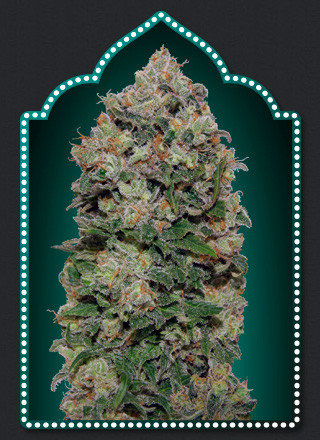 Chronic CBD Feminised High CBD 10% THC

Cookies Chill Feminised is another delicious strain from £9.59

The list is of available strains is extensive and with the laws in many countries now becoming more relaxed it really is a buyers market to see the entire range Click Here
Why Buy From Seedsman?
They always want their customers to feel secure when shopping for Cannabis Seeds online, so they provide stealth worldwide cannabis seed delivery, excellent customer service, reviews and payment methods. They also give some amazing free cannabis seeds absolutely free with every order.