WAMA Women`s Hipsters are your new favourite cheeky panties.
So comfortable, you forget they're sexy. Whether you're riding a bike or relaxing on the couch our Hipsters underwear will keep your buns cool and comfortable all day and night.
Click Here For More Information / Size, Price
Click For Here For More Information / Size, Price
Hemp is the most Eco friendly fabric on the planet. The material is very strong. It has a UV protectant – keeps the skin safe. Hemp fabric is very soft and gets softer over time and is also abrasion resistant. The fabric looks good and feels good in all seasons. It is naturally biodegradable. Hemp allows efficient fibre production. For the same amount of acres that cotton can grow Hemp is able to produce up to 3 times more fibre.
Anti-Bacterial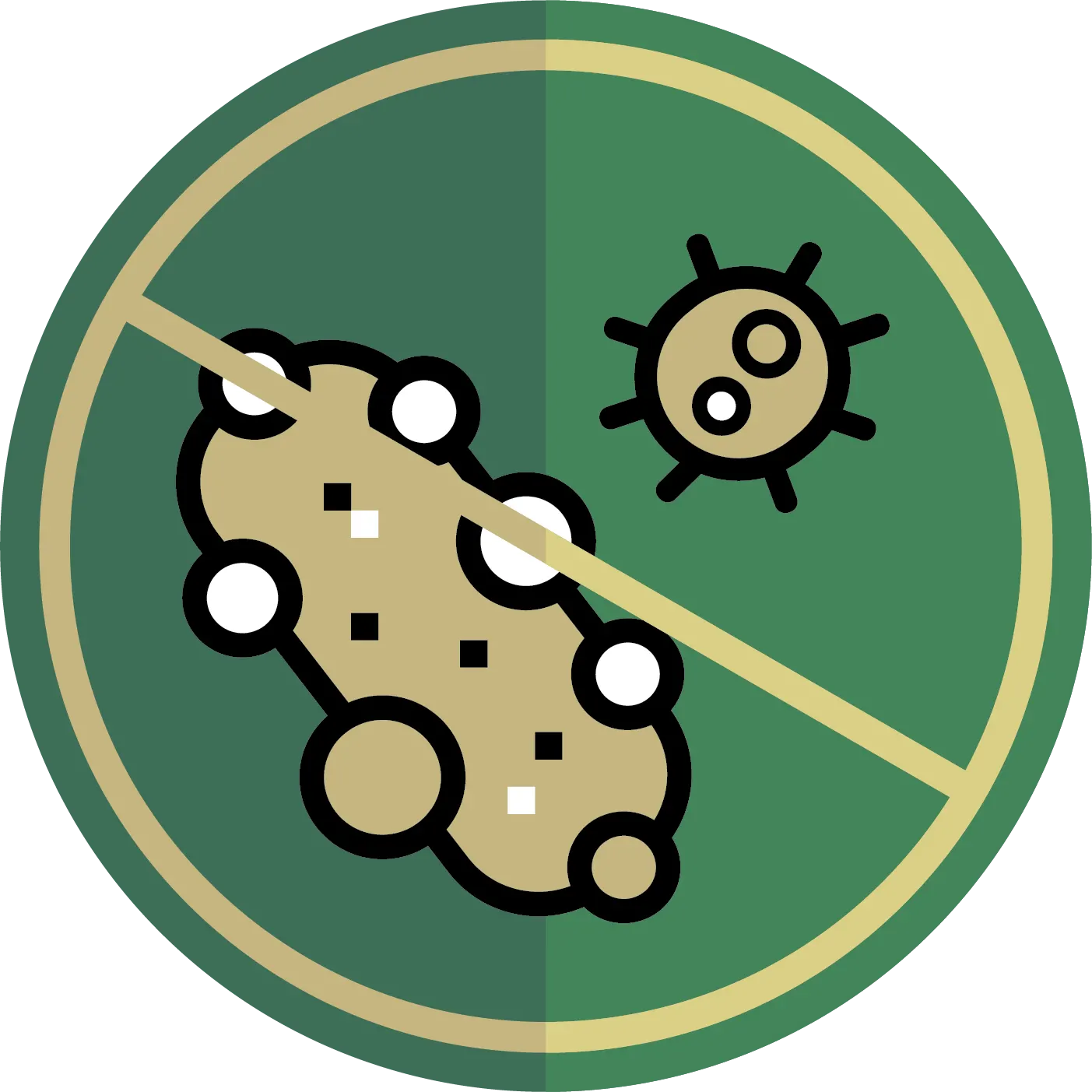 Hemp is naturally anti-bacterial killing off any bacteria fungus or mold`s. Hemp also has UV protection at the highest rate of UPF 50+.
Durable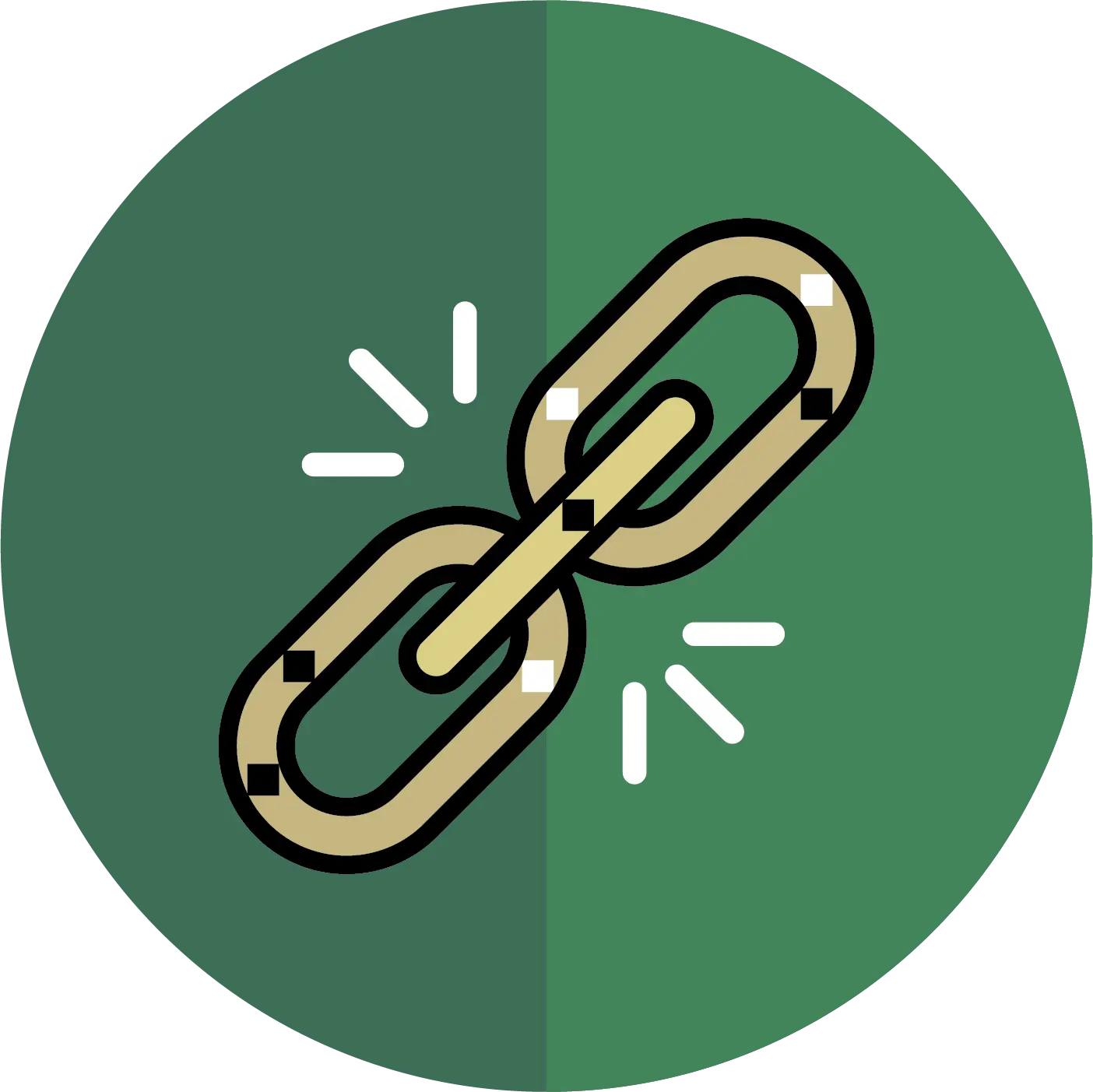 Hemp is the worlds strongest natural fibre making it last a super long time. It wears in and not out and gets softer with every wash.
Breathable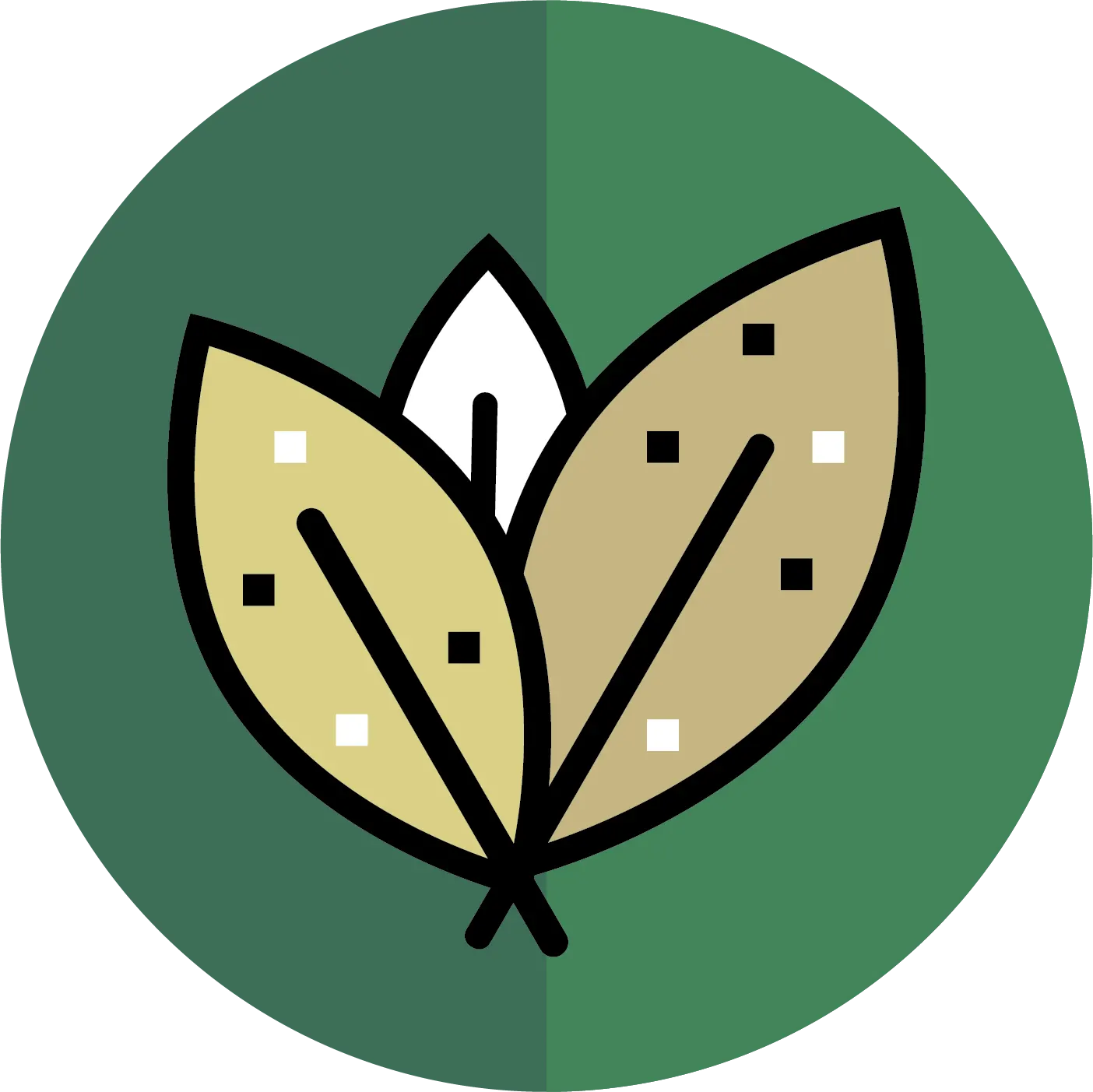 Super breathable material with increased airflow helps wick away moisture quick and keep you super comfortable, naturally.
Sustainable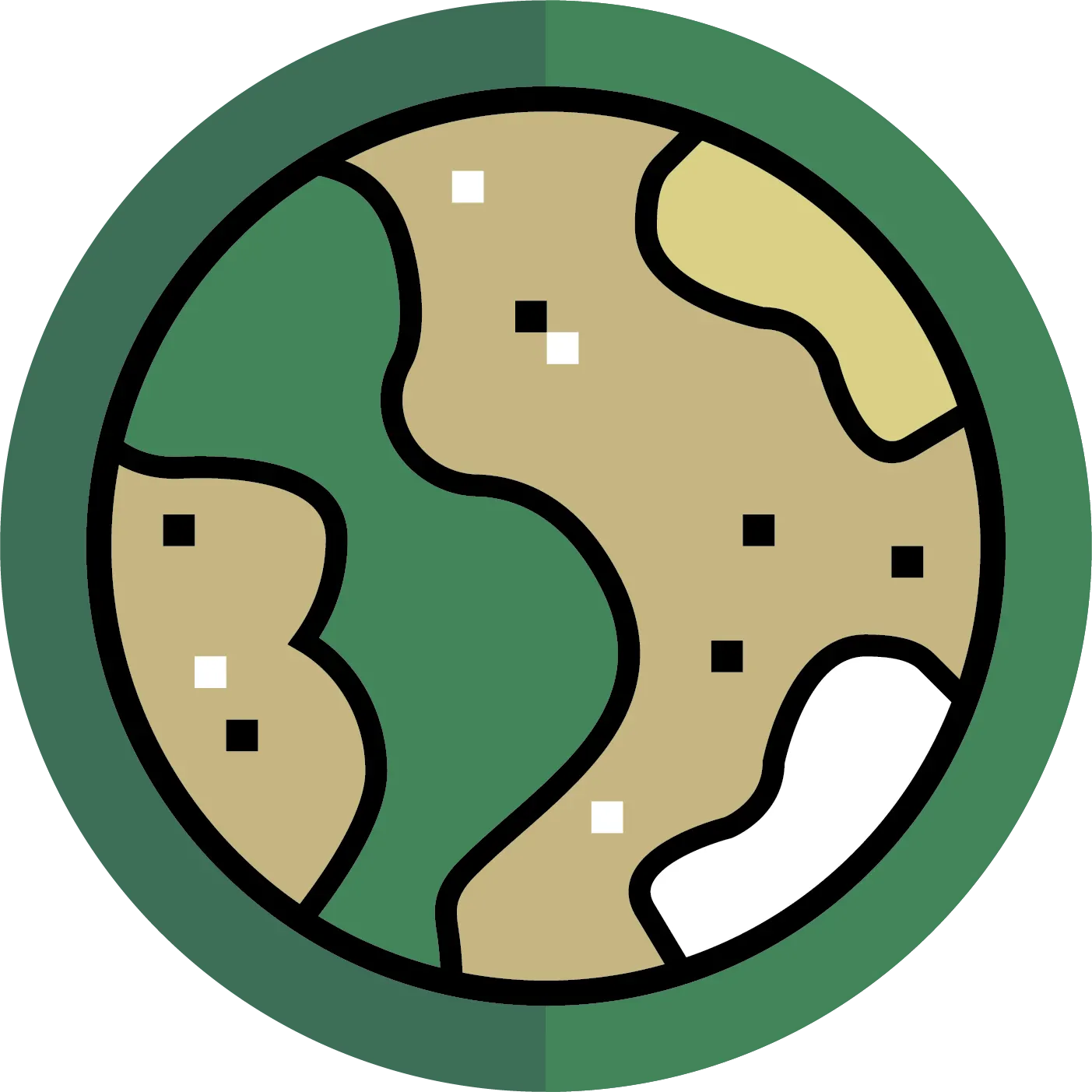 Hemp is the worlds most sustainable fabric. Hemp plants grow super fast, use no pesticides, herbicides or fungicides and improve soil health.